Dekunu ONE Smart Altimeter Wrist Mount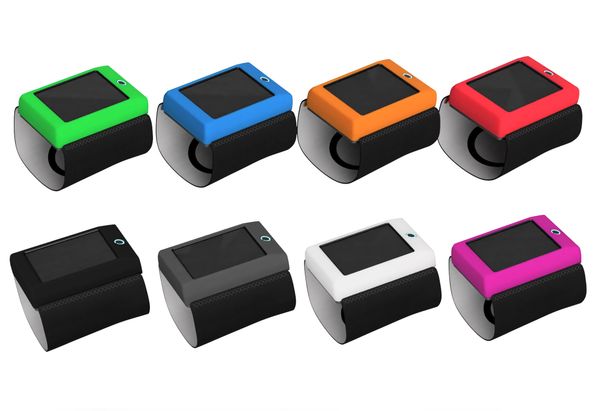 Dekunu ONE Smart Altimeter Wrist Mount
Wrist Mount for Dekunu One altimeter

Elastic Strap Sizes
Please note Dekunu One wristbands are sized smaller than other alti manufacturers. Please be sure to measure your wrist/arm and select your size accordingly.
The inside circumference of the wrist band when it is slack is:
Small 14cm (generally suited for small people only)
Medium 16cm
A a stretch of no more than 2 cm is recommended for a comfortable fit.

This is for a wrist mount for a Dekunu One altimeter. See vendor website for specs and details.